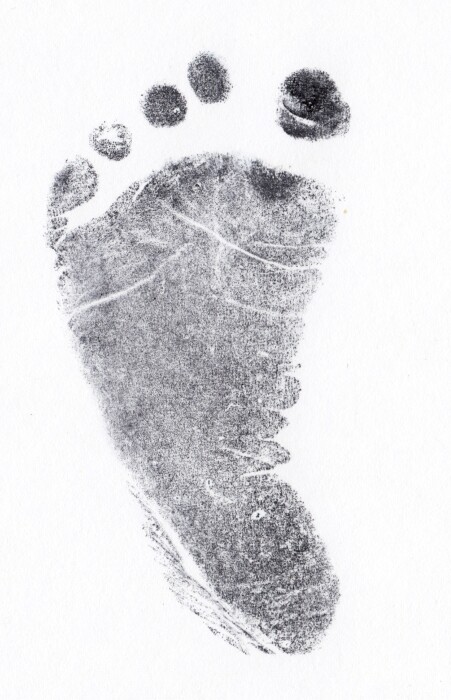 Skylar Lynn Grosick was born with angel wings on Wednesday, February 15, 2023. She was the beloved daughter of Lindsey Cacini and Andrew Grosick of Edinboro.
No services will be held. Memorials may be made to Emma's Footprints, 412 West 8th St. 16502 or at emmasfootprints.com. To send condolences please visit www.gluntfuneralhome.com.
To send flowers to the family or plant a tree, please visit these floral stores.