This blog is dedicated to the people of Edinboro and the surrounding communities in northwest Pennsylvania. Along with an area to talk about what's happening in this part of the world, we hope it will also become a resource place where you can find the information you need about the businesses and services available to those who live here.
If you have any suggestions for anything missing that you feel would be useful to yourself or others please let us know. Our contact information is provided.
EdinboroOnline.com has been created by Don Seeman and is maintained by Michael Koester of JCS Marketing in Edinboro, PA.
Don Seeman
Founder of JCS Marketing and Designer of Edinboro Online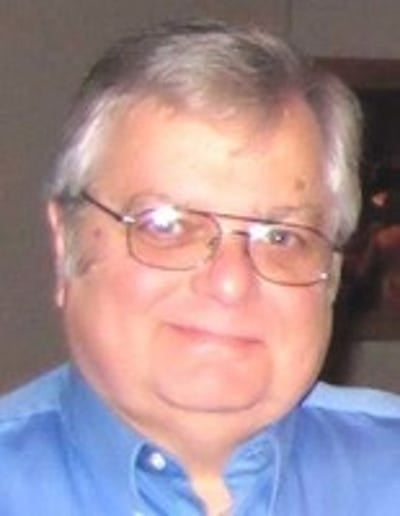 Don has passed way on December of 2021. He has a Family Four Children and 7 grandchildren. He was a pillar of the Edinboro community and part of Our Lady of the Lake church, Member of Knights of Columbus, On the Board of Boro Women Services. Founder of Seeman Electronics and JCS Marketing, and a proud Entrepreneur, U.S. Navy Veteran. He also loved learning about history and working with any new technology.
Michael Koester
Owner of JCS Marketing owner and Operator of Edinboro Online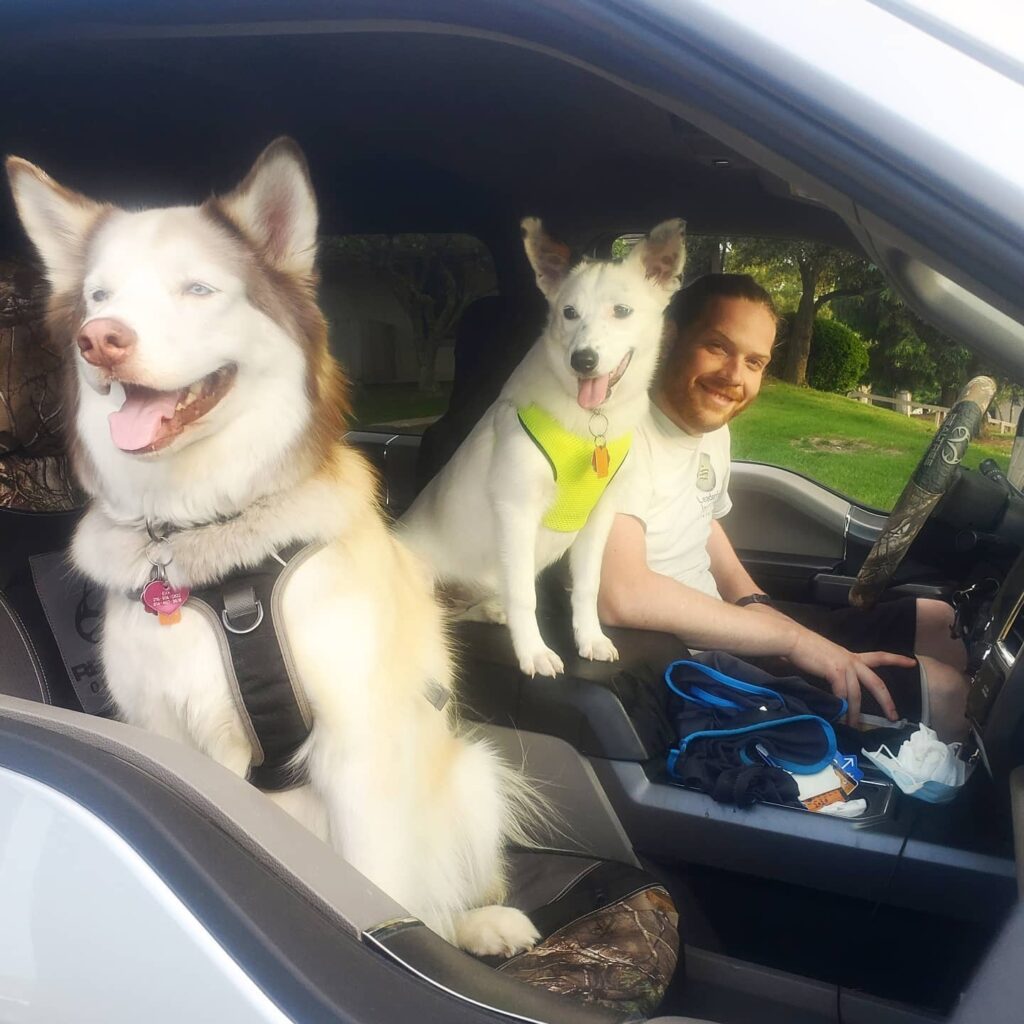 Michael Is the Grandson of Don Seeman. He is married to Stephanie and they share 2 Dogs: Eva and Luna. He enjoys working with computers, building Legos, Star Wars, and his Truck. Currently, Michael works at Walmart full time and works IT for his home business (building computers, offering tech support and building a web presence for businesses large and small. He is excited to add Edinboro Online to the offerings and to keep Don's dream of a community web site alive..