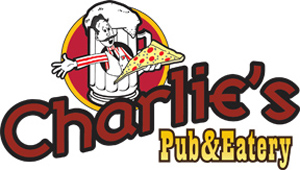 Whether your looking for a place to go after the ball game, need a great Lunch, or just a casual evening out with friends, COME TO CHARLIE'S PUB and EATERY! For over 40 years Edinboro's Family Gathering Place.
606 Erie Street Edinboro, PA 16412 | 814-734-1715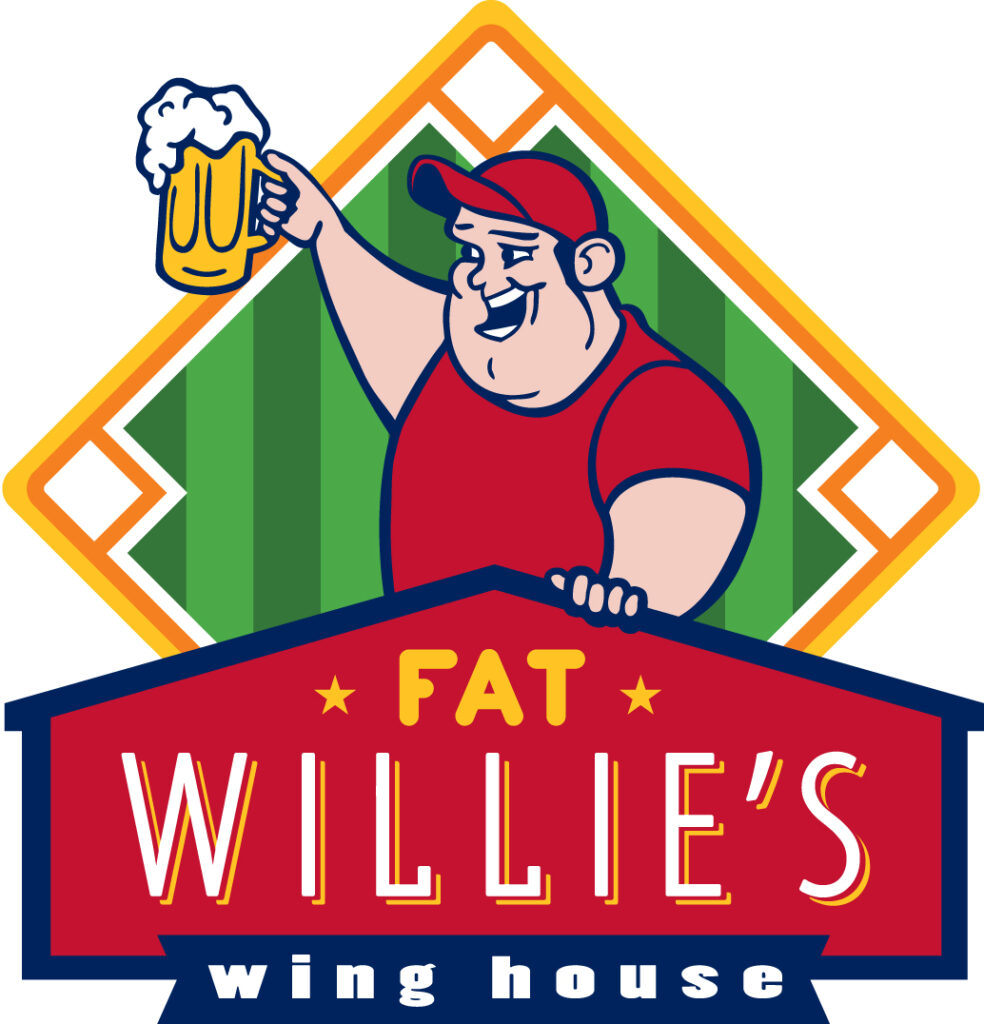 Fat Willie's Wing House is a lot more than just a local tavern. We pride ourselves on having a clean, well maintained establishment for friends and family, of all ages, to gather, have a good time, and enjoy some great food.
205 Waterford St, Edinboro, PA 16412 | (814) 734-5187