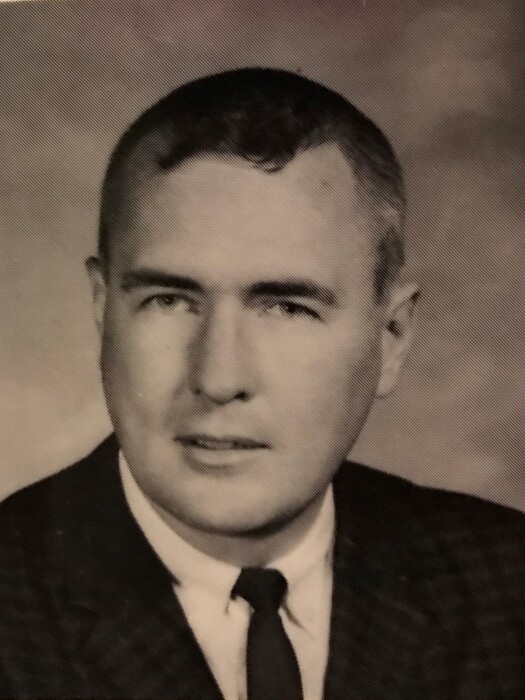 We may never know a more kind, caring and loving man than our husband, father, grandfather and great grandfather, James H. Connor. He was born in Dents Run, PA on October 23, 1932, the son of the late Howard and Veronica Connor.
Jim grew up in Youngsville, PA. He served aboard ship in the US Navy for four years during the Korean War, protecting our allies in the Far East. After earning a Master's Degree in Education from Edinboro State College, he went on to teach for the Northwestern School District, then later worked in administration for the General McLane School District. He touched the hearts and influenced the lives of many young people through his years of teaching, coaching and administration.
Jim is survived by his loving wife, Eva (E.J.); two daughters, Angela Lees and Julie (David) Diehl; six grandchildren; eight great grandchildren (and one on the way).
The family wishes to thank the nurses and aides from AsceraCare Hospice for the wonderful care they provided to Jim and his family.
No services will be held at this time.
The Glunt Funeral Home and Crematory, Inc., Edinboro, is entrusted with funeral arrangements. To send condolences please visit www.gluntfuneralhome.com.
To send flowers to the family or plant a tree, please visit these floral stores.