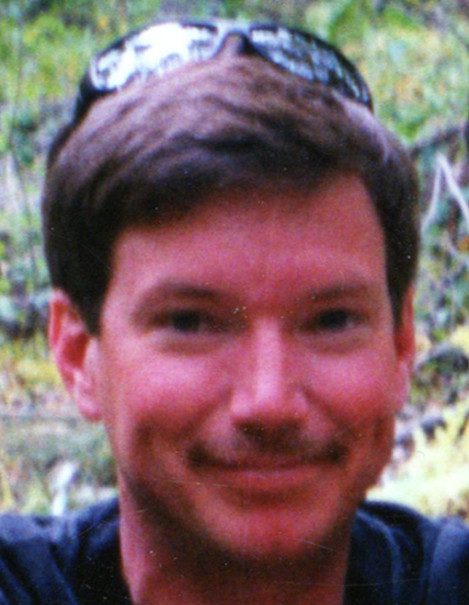 Paul D. Hushon, II, 58 of Edinboro, died Saturday, December 24, 2022 at UPMC Hamot. He was born in Erie, PA on July 12, 1964, the son of the late Don and Magdeline Hushon.
Paul was a smart, kind man who would donate his time and money to anyone in need. He was the type of person who would take the shirt off his own back if you needed one.
Paul graduated from Cathedral Prep in 1982 and attended Gannon University.
Paul was the founder and owner of Northeastern Environment, an environmental waste removal company. In his free time, Paul enjoyed spending time with his sons, hanging out around the fire with his sister, and camping with Boy Scout Troop 176.
In addition to his parents, Paul was preceded in death by his stepmother, aunts, uncles, and friends.
Survivors include two sons, Lucas Hushon of Erie and Adam Hushon of Lewisburg, PA; his lifelong friend, Kate Hushon; two sisters, Julia Hushon of New York and Christine Hushon of Erie; and a number of aunts, uncles and cousins.
A special thank you to all the healthcare workers at UPMC Hamot who made Paul's final days as peaceful as possible.
Friends may call at the Glunt Funeral Home and Crematory, Inc., 210 Erie Street, Edinboro, on Friday, January 13, 2023 from 4 to 8:00 p.m and Saturday, January 14, 2023 from 11:00 a.m. until the time of a memorial service at 12:00 p.m. with a luncheon to follow..
Burial will be in Edinboro Cemetery. Memorials may be made to Erie Homes for Children and Adults (https://echa.org). To send condolences please visit www.gluntfuneralhome.com.
To send flowers to the family or plant a tree, please visit these floral stores.